Makkah emir opens Zamzam well restoration project
Wednesday, March 28, 2018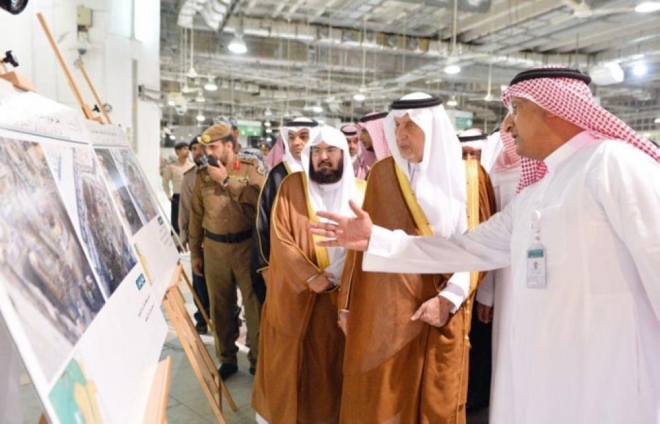 Saudi Gazette report

MAKKAH - Prince Khaled Al-Faisal, emir of Makkah and adviser to Custodian of the Two Holy Mosques, opened the renovation project of Zamzam well and the surrounding area at Makkah's Grand Mosque on Tuesday night.

The mataf (the circumambulation area around the Holy Kaaba) was opened to all worshippers.

Since the work on Zamzam well began last October entry into the mataf area was restricted to Umrah pilgrims.

More than 250 engineers, technicians and laborers, supported by 11 cranes, worked round the clock to build five Zamzam water transits inside the Grand Mosque complex as part of a project to allow worshippers access to the historic well.

The restoration project also involved upgrading the system for storing, pumping and distributing the holy water while ensuring cleanliness and safety.



Source: http://saudigazette.com.sa/article/531510/SAUDI-ARABIA/Makkah-emir-opens-Zamzam-well-restoration-project