Ethiopia: 8,000 Ethiopians to Perform Hajj Pilgrimage
Friday, April 20, 2018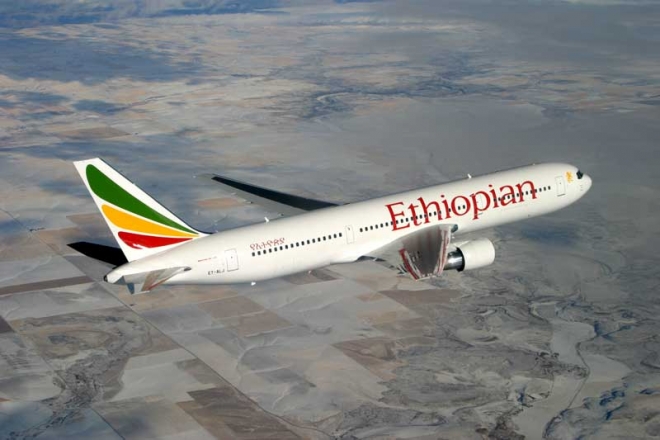 The Ethiopian Islamic Affairs Supreme Council (EIASC) disclosed that some 8,000 Ethiopian Muslims are expected to perform the 2018 Hajj pilgrimage in Mecca, Saudi Arabia. In a press conference he gave yesterday, EIASC Hajj and Umrah Sector Head Sheikh Ahmed Yusuf said that the Council has commenced the registration of financially capable Ethiopians to perform the pilgrimage and take part in the five-day event in Islam's holiest place.

Sheikh Ahmed also noted that agreement was reached with the government of Saudi Arabia to start direct flights between Addis Ababa and Mecca to ensure the pilgrims' comfort.

According to the Head, the Council is closely working with various stakeholders including Ethiopian Airlines, Saudi Arabian Airlines, Commercial Bank of Ethiopia and others to deliver an effective and efficient service for pilgrims at home and during their stay in Mecca.

Stating Ethiopia's entitlement of 43,337 Hajj quotas, Sheikh Ahmed indicated that the number of pilgrims could rise from the Council's expectation of 8,000.

Concerning illegal migration, the Head said that the Council is working in concert with the both governments and other stakeholders and sets stiff control on persons illegally entering Saudi Arabia in the name of the Hajj pilgrimage.

The Council has made successful activities in deterring illegal migration and fulfilling the decree Saudi Arabia's Ministry of Hajj and Umrah issued against Hajj infiltrators, he added.

The Head further noted that the Council is partnering with relevant institutions of Saudi Arabia to ensure the safety of Ethiopian pilgrims in and around Mecca.

According to Sheikh Ahmed, plan was set to capitalize the Hajji to promote the good deeds Ethiopia made to Prophet Muhammad's followers getting a proper place in world Muslims.

"We are working to encourage Hajj pilgrims from neighboring and other countries to visit Al-Nejashi Mosque and tombs of the 16 followers of the Prophet Muhammad. Turkish pilgrims have already shown a growing interest to visit the Mosque," he added.

The Hajj is a five-day pilgrimage to Islam's holiest place Mecca and this year, it is expected to begin on August 19 and lasts until August 24.
Source: http://allafrica.com/stories/201804200978.html