2-day18th Haj research conference opens today
Monday, April 30, 2018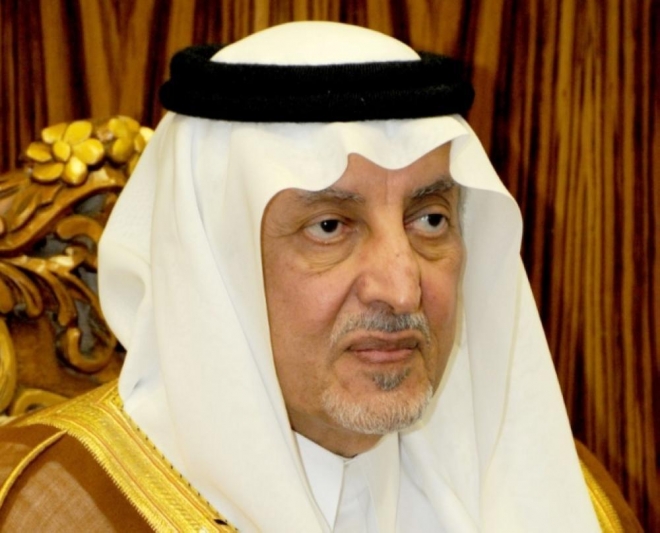 By Mohammed Sumaih

Okaz/Saudi Gazette

MAKKAH — Under the sponsorship of Custodian of the Two Holy Mosques King Salman, Emir of Makkah Prince Khaled Al-Faisal, chairman of the Central Haj Committee, will open the 18th Haj, Umrah and visit research conference on Tuesday.

The conference is being organized by Custodian of the Two Holy Mosques' Institute for the Haj and Umrah researches of Umm Al-Qura University.

University President, Abdullah bin Omar Bafail, said the conference was within the continued care beg extended by the Saudi leadership to the pilgrims and visitors.

"The leadership is giving utmost care to the pilgrims and visitors throughout the year and is constantly developing the services being provided to them so as to enable them do their rituals in ease, peace and comfort," he told a press conference on Sunday.

Bafail said the Kingdom has deployed all its human, financial and technical resources for the welfare of the pilgrims and visitors and is developing its plans every year to ensure the pilgrims with the best of services.

He said a number of researchers and specialists in addition to representatives of the government and the private sector will participate in the conference to discuss upgrading the services being offered to the pilgrims.

"The participants will exchange views on using the state-of-the-art technology to uplift the services being extended to the pilgrims and the visitors of the Prophet's Mosque," he said.

Director of the institute, Sami Barhameen, said the scientific committee of the conference has approved 57 working papers and researches out of 140 to be delivered during the two-day meeting.

He said 11 research works were submitted by a number of government, private and academic institutions.

Barhameen said the participants will discuss the achievements so far made in the Haj and Umrah services and their development in the future to cope up with the Kingdom's 2030 Vision.

Source: http://saudigazette.com.sa/article/533867/SAUDI-ARABIA/2-day18th-Haj-research-conference-opens-today