Lodging charges in Makkah up by 80%
Monday, June 4, 2018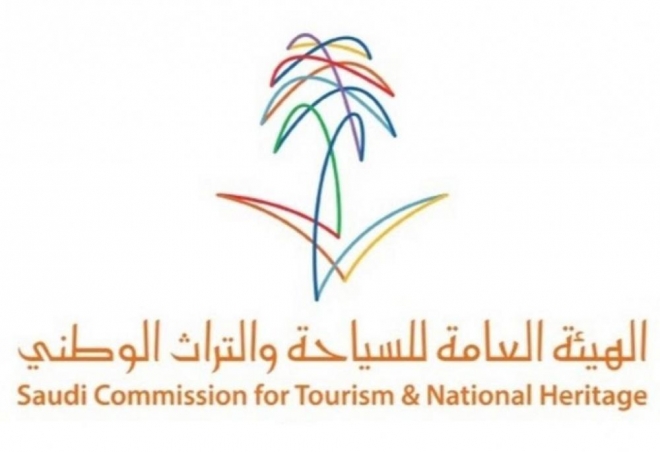 Saudi Gazette report

MAKKAH — Hotel charges in Makkah have gone up this Ramadan by 80 percent compared to the previous lunar month, market sources said. The charges for a hotel room during the last 10 days of the holy month are in the range of SR800 to SR1,000 per night.

"These are the charges for hotel rooms that are not located adjacent to the Grand Mosque. Hotels in the close vicinity of the mosque are charging SR1,500 for a room," Al-Madina Arabic daily reported on Monday quoting well informed market sources.

Market analysts believe that the hotel and furnished apartment sector in Makkah would make a revenue of SR700 million this year with hospitality firms inside the Central Area of the holy city taking 70 percent of this revenue.

Hani Al-Omairi Al-Hadli, an investor in the sector, said charges for hotels located in the Central Area range between SR900 and SR1,500 per day while those located a bit far away from the Grand Mosque are charging between SR800 and SR1,200 for a room per night.

"All hotels in Makkah are fully booked for the last 10 days of Ramadan and they have closed their booking," Al-Hadli told Al-Madina Arabic daily. Hotel charges will decline depending on the distance from the Grand Mosque, he pointed out.

Salim Al-Matrafi, another investor in hotels, said single star and double star hotels in Makkah charge SR8,000 for a single room for the whole month of Ramadan.

"Occupancy rate of hotels located away from the Grand Mosque is between 40 to 60 percent. However this will go up in the last 10 days of Ramadan," he explained.

Bandar Rajab, a hotel manager, said: "At presence the occupancy rate is 90 percent. This will go up to 100 percent in the last 10 days of Ramadan. We offer special package programs for the last 10 days charging SR29,000 including Iftar and Sahoor meals."

According to Faisal Al-Sharief, director of Saudi Commission for Tourism and National Heritage office in Makkah, there are 1,200 licensed hotels in the city with 90,000 rooms which can accommodate one million pilgrims in a month during Umrah season.

"We have deployed a number of teams to inspect hotels and furnished apartments to check their charges, facilities and quality of services," Al-Sharief told Al-Madina. "They also solve the problems facing pilgrims and other guests," he added.

Source: http://www.saudigazette.com.sa/article/536256/SAUDI-ARABIA/Lodging-charges-in-Makkah-up-by-80