Haj tents to be delivered on Sunday
Tuesday, June 26, 2018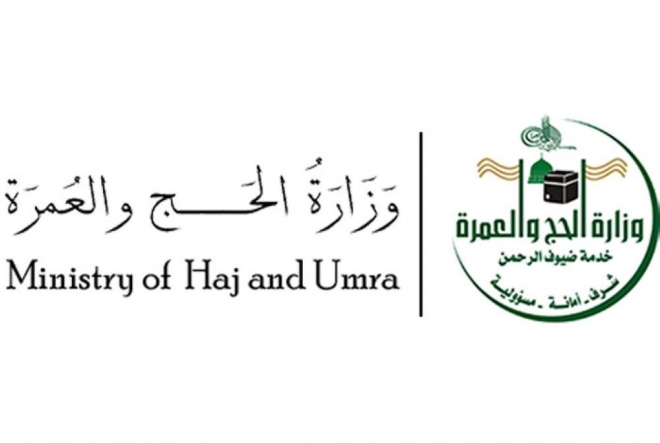 Saudi Gazette report

MAKKAH — The Ministry of Haj and Umrah will on Sunday start giving out the Haj tents in Mina and Arafat to domestic Haj companies. The date for the delivery of the tents in Muzdalifah will be decided later.

The ministry strongly warned against sub-letting these tents, giving them to others or using them for purposes other than accommodating the pilgrims.

The ministry asked the companies to sign receipts at the Public Investment Fund (PIF) of the Finance Ministry and said the companies should return the tents to it before Dhul Qada 28 (Aug. 10) if they do not want to use them.

It asked the companies not to enter the public toilets assigned for the pedestrians within the boundaries of the tents and warned them against pilfering electricity from these toilets.

The ministry also warned the companies not to trespass on the other tents or any public utilities in the area.

"You should not make any additions or alterations in the tents unless after the consent of the PIF, the Ministry of Water and Electricity and the Civil Defense," the ministry told the companies.

The ministry stressed the importance of the safety measures and said fire-separation lines should be constructed between the tents.

It warned against occupying the main, the internal or the emergency exit passages and to have security guards stationed in the tents around the clock.

The ministry said four emergency exits should be installed after every 2,000 sq. meters and never to allow trucks to enter into the locations of the tents or use cooking gas in them.

Meanwhile, Abdulaziz Damanhouri, the ministry's undersecretary for the affairs of Haj and Umrah announced that the Umrah and visit visas will be granted every year from the first of Muharram until the end of Shawwal.

He said more than seven million pilgrims from 110 countries have performed Umrah this season.

He also said the ministry has this year granted licenses to about 400 new Saudi Umrah companies to serve the guests of God.

Source: http://saudigazette.com.sa/article/537685/SAUDI-ARABIA/Haj-tents-to-be-delivered-on-Sunday