3 Saudi women get toppositions in tawafa firm
Wednesday, October 11, 2017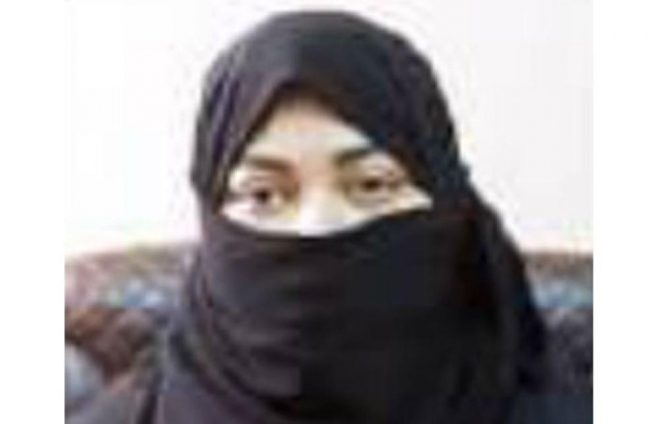 Three Saudi women are now occupying leading positions in the Unified Zamazma Office, a tawafa establishment in charge of providing Zamzam water to the pilgrims. A fourth woman one will soon be appointed, according to the office chairman Abdul Hadi Abdul Jaleel Zamzami.

He said three departments in the organization have been restructured with a view to activate women's contribution in the tawafa activities.

The chairman said Sabah Hussain Bousi was appointed at the head of the department of the shareholders. She will be liaising with the stakeholders in the Ministry of Haj and Umrah, deal with internal administrative files, update data, document death cases, call for the meetings of the general assembly and register any new developments.

Nawal Abdullah Abdou has been appointed at the head of the public and government relations. She will be dealing with the media in all its forms and will coordinate the participation of the establishment in the official events.

Reem Zakaria Zamzami has been assigned administrative communications and will be responsible for internal communications and will reply to messages addressed to the establishment.

Zamzami said a fourth woman will be appointed in the coming few months to lead the the department of quality and control.

"The women have proved themselves in the tawafa activities and are performing their duties perfectly," he said.

The chairman said the establishment is determined to make the women work on a permanent basis instead of a seasonal one especially after they have displayed high quality and competence in their work.

According to him, the three women were holding administrative positions in the establishment and have progressed in their field and management work.

He said the women will be provided with all the resources and potential that will help them discharge their duties professionally.

The women, on their part, expressed happiness over the confidence vested on them by the chairman and said the establishment was keen to include women in the process of decision-making.
Source: http://saudigazette.com.sa/article/519135/SAUDI-ARABIA/3-Saudi-women-get-top-positions-in-tawafa-firm