Couple nabbed for cheating would-be umrah pilgrims
Saturday, December 2, 2017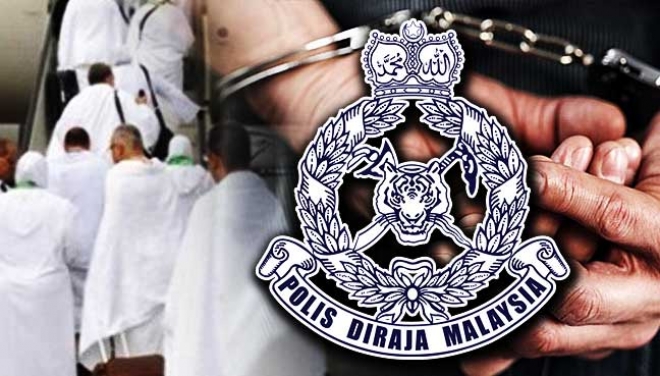 Police say the married couple are suspected of fleecing 48 people of RM356,200.

KUANTAN: Police have detained a married couple suspected of fleecing 48 people of their money meant for umrah packages, resulting in losses totalling RM356,200.

The suspects, aged 47 and 43, were nabbed on Nov 28 after their statements were recorded at the Pekan police headquarters near here.

Pahang Commercial CID chief Supt Mohd Wazir Mohd Yusof said the activities of the two suspects came to light after an umrah travel agency contacted one of the victims to say that he had not paid for the umrah package.

"In reality, the victim had dealt with the male suspect, who is the manager of the agency's branch in this district.

"The suspect is believed to have instructed the victim to deposit the payment into a company account which had a similar name to the travel agency, where his wife is director of the company, " he told reporters here today.

Wazir said the couple's remand period ended today, adding they were expected to be taken to the Sessions Court here on Monday.
Source: http://www.freemalaysiatoday.com/category/nation/2017/12/01/couple-nabbed-for-cheating-would-be-umrah-pilgrims/