Check status of umrah operators before paying, public warned
Tuesday, December 26, 2017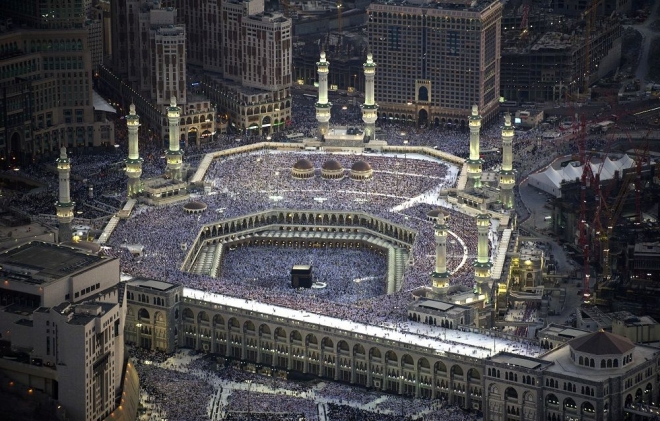 PILGRIMS who wish to perform the umrah are advised to check on the status of umrah operators at the i-Umrah portal of the Wakaf, Zakat and Haj Department (Jawhar) before making any payments to avoid becoming victims of fraud.

Jawhar director-general Ahmad Musadad Sulaiman said the portal, http://intranet.jawhar.gov.my/umrah/index.php provided information such as a list of registered umrah operators.

The public should only deal with tour agents registered with the Tourism and Culture Ministry, he said after officiating the Jawhar bersama Santuni Masyarakat programme at Kampung Pondok Chegar in Pendang today.

Musadad said based on statistics by the Tribunal for Consumer Claims Malaysia, 3,482 fraudulent umrah cases were recorded from 2012 until October last year, involving losses amounting to RM21 million.

He did not rule out the possibility that most of the cases occurred due to the attitude of the pilgrims themselves, who were easily influenced by cheap umrah packages and did not check on the background of the umrah operators.

Musadad said the government had fixed the floor price for an umrah package at RM4,900, and thorough checks should be carried out on operators offering less than that. – Bernama, December 25, 2017.
Source: http://www.themalaysianinsight.com/s/29343/