2.5 quake felt in Madinah
Wednesday, January 17, 2018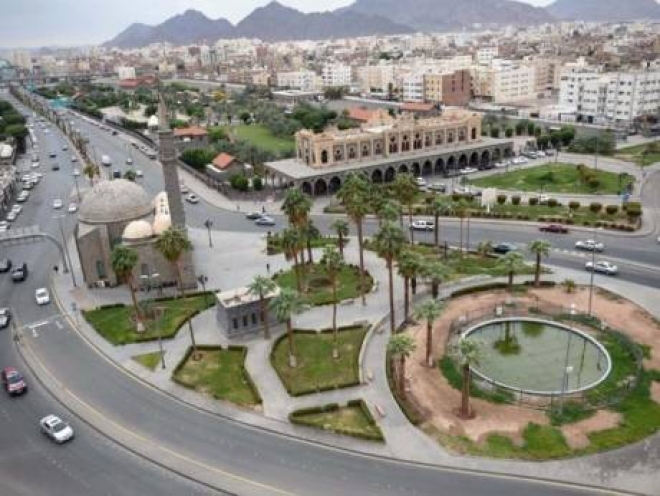 A spokesperson for the Civil Defence in Madinah in western Saudi Arabia said that no damages had been reported in the quake felt by residents in the western part of the holy city.

The Saudi Geological Society said that seismic monitoring stations recorded a quake measuring 2.5 degrees on the Richter scale at 2:51 pm local time, 14 kilometres northwest of Madinah. The quake was felt in nearby areas, the society added.

Saudi news site Sabq quoted sources as saying that the quake was caused by a blast triggered by a company building a modern highway west of Medina.
Source: http://gulfnews.com/news/gulf/saudi-arabia/2-5-quake-felt-in-madinah-1.2158221