No Umrah fee for domestic pilgrims: Deputy minister
Monday, May 7, 2018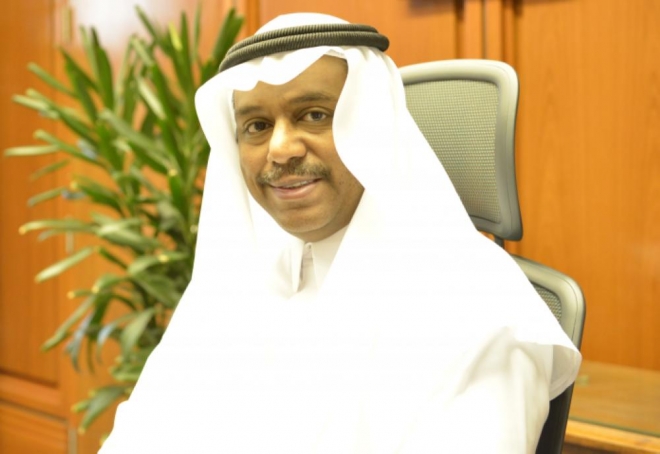 Saudi Gazette

JEDDAH — Local Haj pilgrims and Umrah performers will not be charged any fee other than what is already fixed, Deputy Minister of Haj and Umrah Dr. Abdul Fattah Bin Sulaiman Mashat has said.

Talking to Saudi Gazette, the deputy minister said no announcement on levying of the fees has been made by the Ministry of Haj and Umrah. He was reacting to social media reports that the ministry will impose a fee of SR2,000 on domestic Haj and Umrah performers.

"Let me make it clear because there has been a misunderstanding about the SR2,000 fee. It is considered an entry fee for the Kingdom, and Haj and Umrah has nothing to do with it; however, those who are entering the Kingdom for the first time will be not be charged as per the instructions of the Custodian of the Two Holy Mosques," the deputy minister told Saudi Gazette during the final day of the first Makkah Economic Forum here.

"Those who are entering the Kingdom for the second and subsequent entries will be charged SR2,000," he said.

Asked about their participation in the Makkah Economic Forum, the deputy minister said the ministry is presenting its new strategy related to the National Transformation Program (NTP) 2020 and the Saudi Vision 2030.

"We are introducing our new working mechanism to offer investment opportunities for the private sector. Most of the new initiatives related to 2030 Vision must be executed by the private sector. Makkah Economic Forum gave us the opportunity to present some of these investment opportunities."

He pointed out that to serve the Kingdom's Vision 2030 in the Haj and Umrah sector, the Ministry of Haj and Umrah has this year launched several strategic initiatives.

Source: http://saudigazette.com.sa/article/534402/SAUDI-ARABIA/No-Umrah-fee-for-domestic-pilgrims-Deputy-minister