Survey: 82% Saudis prefer to perform Umrah in Ramadan
Saturday, June 2, 2018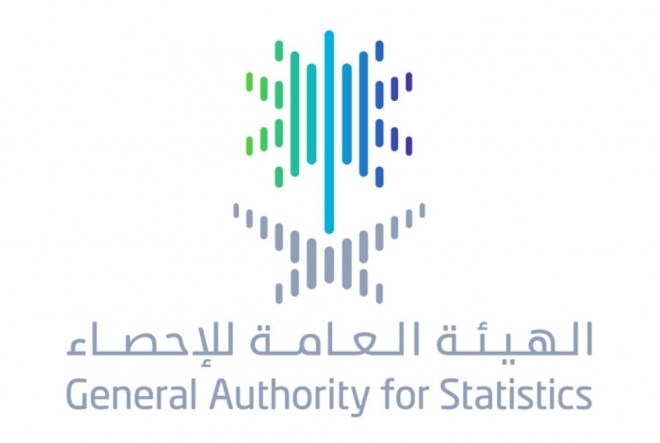 Saudi Gazette report

RIYADH — About 82 percent of the Saudis prefer to perform Umrah in Ramadan, according to the results of a survey published by local daily Al-Madina.

The survey was conducted by the National Center for Polls, which is an affiliate of King Abdul Aziz Center for National Dialogue.

The survey, titled "Opinions of Saudis concerning the performance of Umrah in Ramadan", said about 83 percent of the respondents said they were planning to perform Umrah this Ramadan.

Asked if their decision to perform Umrah this month was final, about 73 percent of them answered in the affirmative.

This means 7 out of 10 Saudis have traveled or are planning to travel to Makkah during the holy month of Ramadan to perform the Umrah.

The Prophet Muhammad (peace be upon him) has been quoted as saying in a Hadith that performing Umrah in Ramadan is equivalent (in reward) to performing Haj with him.

The survey said about 76 percent of the Saudis were keen to perform the Umrah every year and that about 82 percent of them prefer to perform the ritual in the fasting month.

About 13 percent of the surveyed said they prefer to fly to Jeddah and then travel overland to Makkah while 5 percent said they prefer to drive themselves to the holy city.

According to the survey, about 66 percent of the Saudis spend less than SR1,000 to perform Umrah while about 8 percent said they spent more than SR5,000.

The survey said the average amount the Saudis spend on Umrah is about SR1,200.

According to the survey, 6.7 million people from Makkah, 38 percent of them Saudis, performed Umrah so far this Ramadan. The total population of Makkah in 2017 was about 8.6 million.

About 1.9 million people from Riyadh, 52 percent of them Saudis, performed Umrah. The number of Umrah pilgrims from the Northern Border Province was 34,000 and about 66 percent were Saudis.

The survey said as many as 817,000 residents of Madinah performed Umrah during Ramadan of whom about 46.5 percent were Saudis.

There were 855,000 Umrah pilgrims (52.5 percent of them Saudis) from the Eastern Province.

The General Authority for Statistics (GaStat), meanwhile, released the statistics for the 2017 Umrah season. According to the report, the total number of Umrah performers in 2017 was 19,079,306 performers, of whom 6,532,074 came from outside Saudi Arabia.

On the other hand, the total number of domestic Umrah performers, including Saudis and non-Saudis, during the year hit 12,547,232. The ratio of Saudis among domestic Umrah performers was 46.9 percent against 53.1 percent non-Saudis.

The statistics showed that Ramadan is the top season during which Umrah is performed by people inside Saudi Arabia, as 53.6 percent of total domestic Umrah pilgrims last year performed the ritual in Ramadan.

Source: http://saudigazette.com.sa/article/536124/SAUDI-ARABIA/Survey-82-Saudis-prefer-to-perform-Umrah-in-Ramadan